Tallgrass Brewing Company (Manhattan, KS), founder, Jeff Gill, revealed their "Tallgrass Canifesto"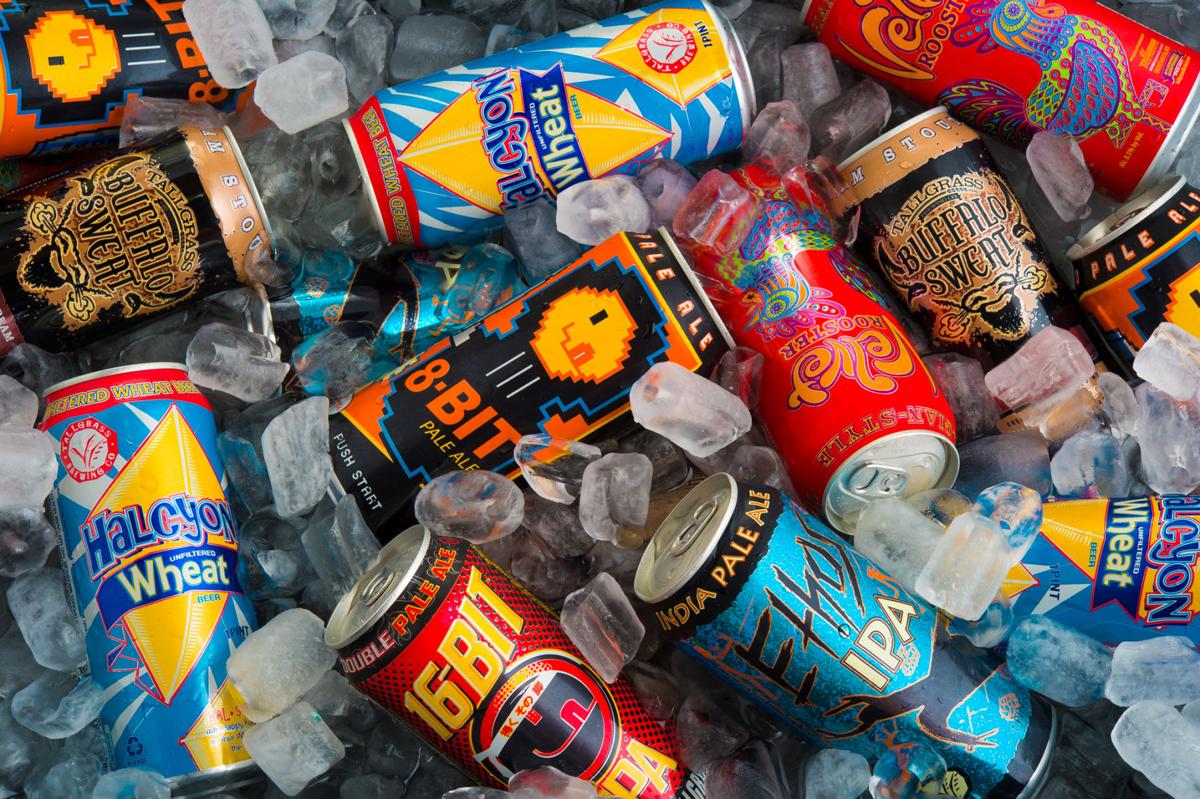 What started it?
"The call was from a Tallgrass drinker in western Kansas. He had about 20 empty cases of IPA bottles and boxes stacked in his garage. I guess he really likes it. He wanted to return the boxes for us to reuse, but since he was so far away, picking them up was not an option. I asked him to recycle the glass and cardboard, but he did not have a local recycler. It would all have to go to the local landfill. This seemed like a huge waste, but what could we do? As a recovering environmental geologist, I still love to solve problems, so I thought about this one.
After a little research, I found out that bottles with paper boxes are just about the most wasteful, energy intensive, and hard-to-recycle things that can hold beer. On top of that, they are not even the best choice for the quality of the beer!" states Jeff Gill.
And even if there are local recyclers, recycling glass has become an increasing issue as landfills are filling up with a glass waiting to be processed. According to a Citizens Campaign recycling report we found, 75 percent of glass nationwide ends in landfills…. There's not enough demand or application to offset the volume of material in the market."
Gill then looked into the viability of cans. Several months later, Tallgrass started canning Tallgrass Ale, Oasis, Buffalo Sweat, Kold and IPA. The difference between
Tallgrass and other breweries is that Tallgrass is making a full switch from bottles to cans. Some breweries opted to go with cans from the start and others have decided to offer cans in addition to bottles. Gill is ditching the bottling line altogether. And not only are they going with cans only, they are going with 16 oz. cans – 1 full pint in a can.
Think of them as little recyclable kegs that can fit in a backpack," states Gill.
To read the full "Tallgrass Canifesto", go to: http://tallgrassbeer.com/tallgrass-brewery/canifesto/.